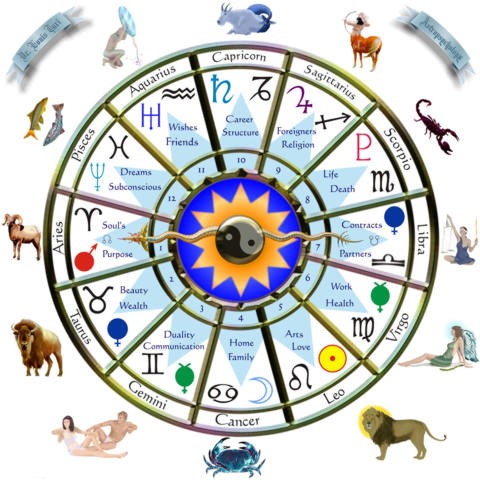 Decoding the Language of the Stars: The Signs, The Planets, The Houses
New to Astrology? Immerse yourself in this cosmic introduction to the eloquent language of the stars…..also star gazing, a moon ritual around the bonfire, aiming to create a new awareness.
The weekend will focus on the knowledge and use of medicinal herbs you can easily grow in your own garden. Workshops will focus on crafting herbal remedies for your winter medicine chest.